Elite Fitness Club
For Professionals by Professionals
Contact Us
LIV FIT Powered by Babes Bootcamp
|
9726 Aero Drive, Suite C,
San Diego,
CA
92123
|
Fitness Center in San Diego, CA
Step into a world of empowerment and strength with LIV FIT! Join our world-class trainers, Kayla, Apples, and their team for a fitness journey like no other. LIV FIT classes are your gateway to experiencing firsthand what it means to thrive alongside other fierce and determined professionals. Our Elite Fitness Club in San Diego, CA, is more than just a workout destination — it's your center for embracing your inner strength and reaching new heights. In addition to our boot camp-style studio classes, we also offer intimate group training sessions at various venues, complete with food, drinks, and a revitalizing sense of community. Get in touch with our team to learn more, and let's make your fitness journey extraordinary!
What We Offer
workout classes
high intensity interval training
one on one training
small group training
bootcamp
women's fitness
men's fitness
strength taining
weight loss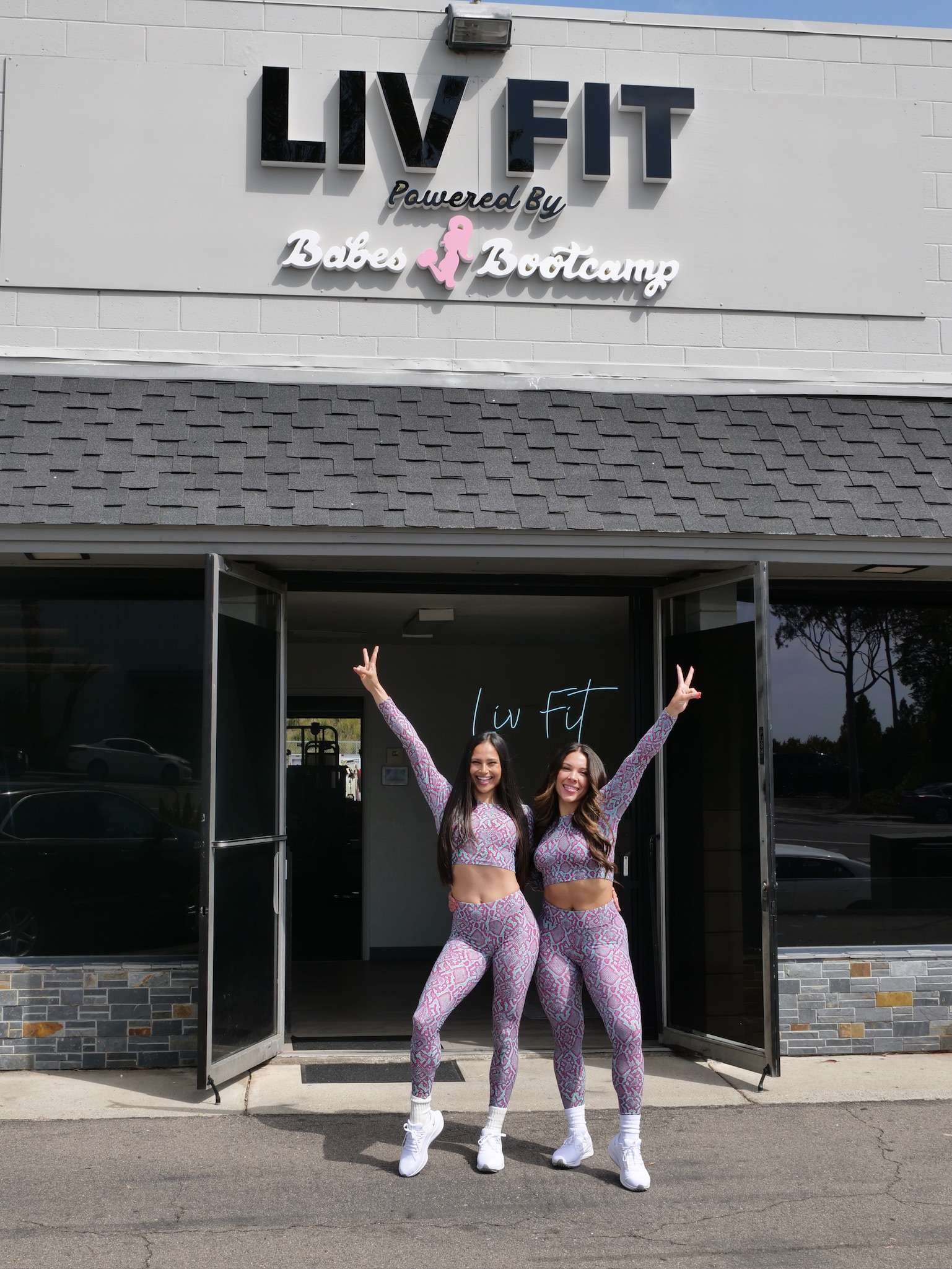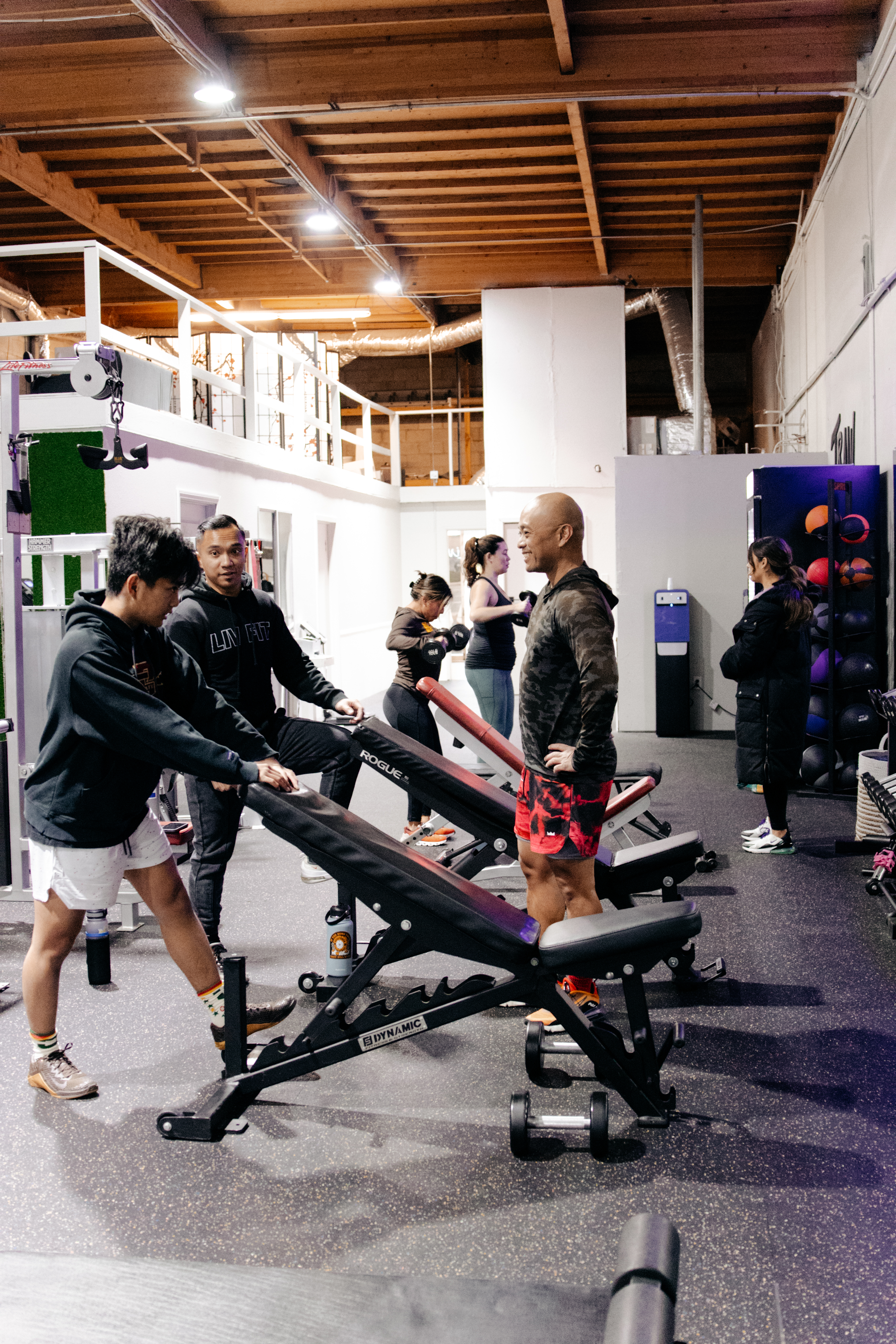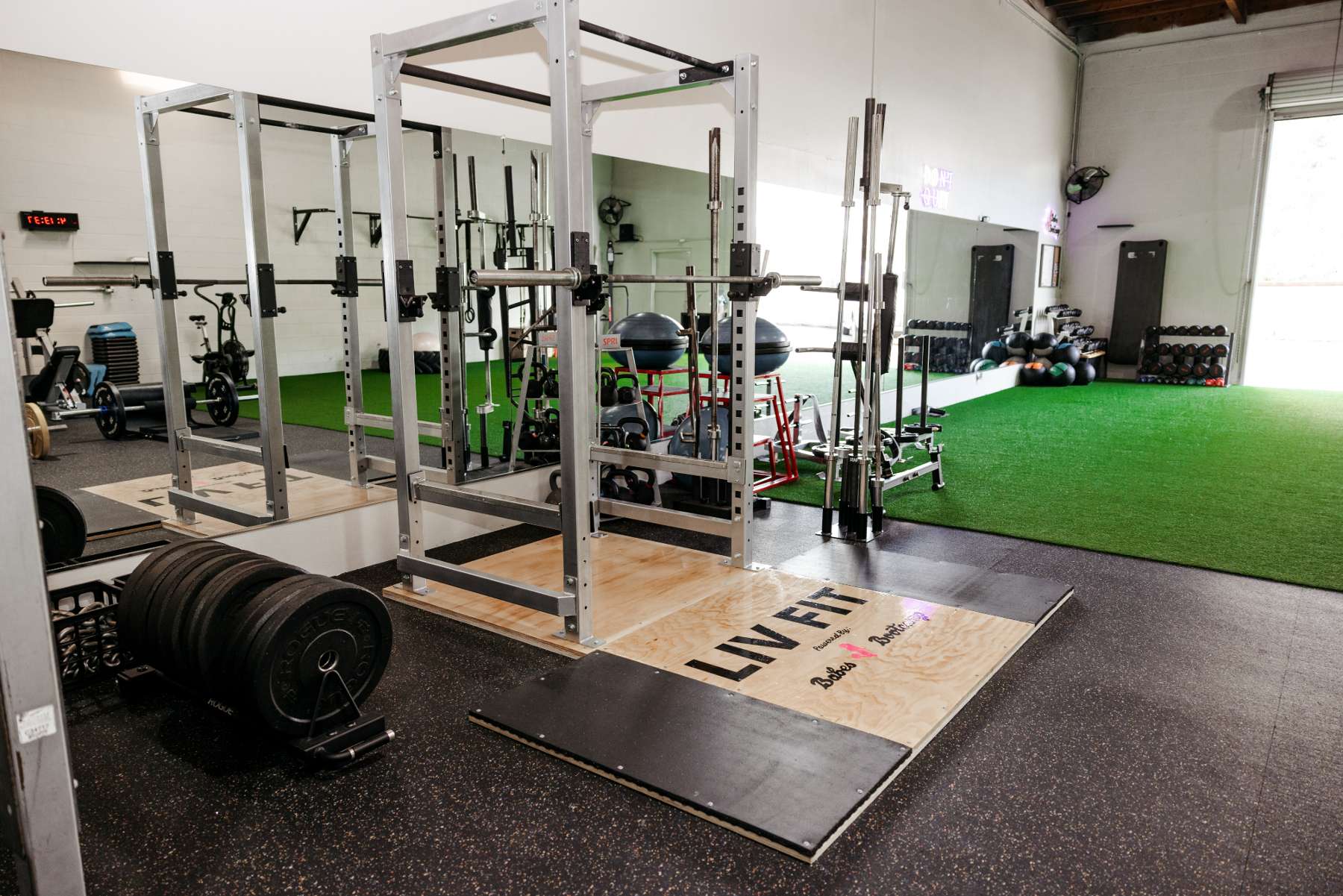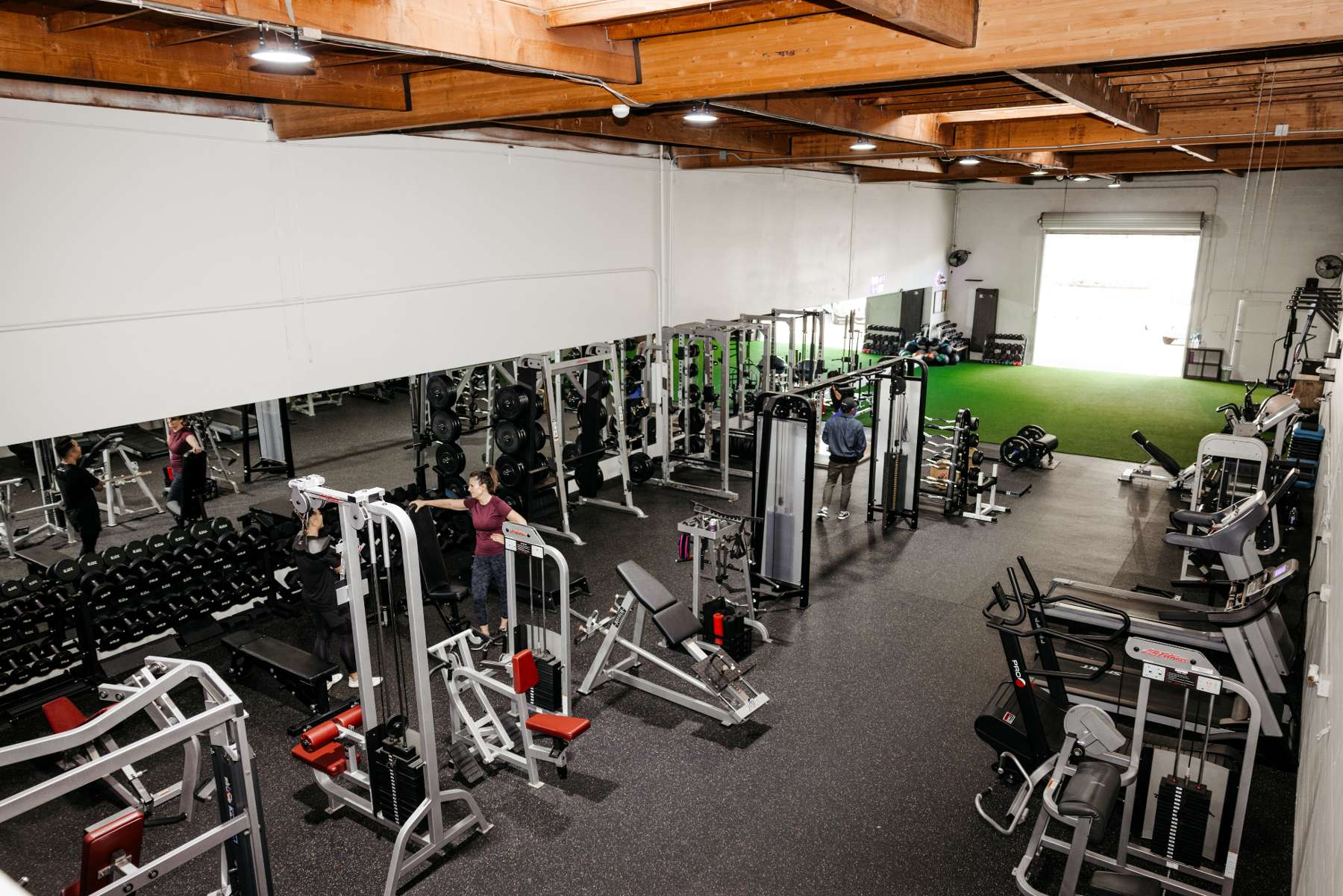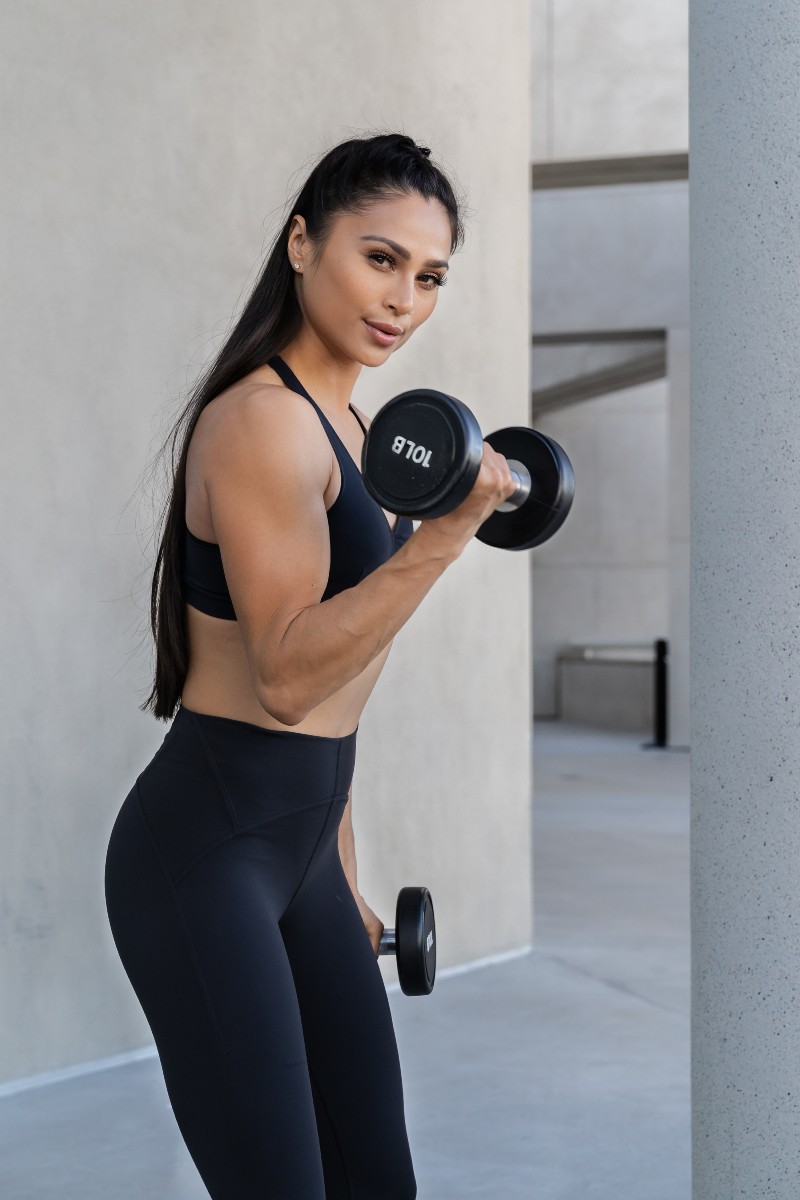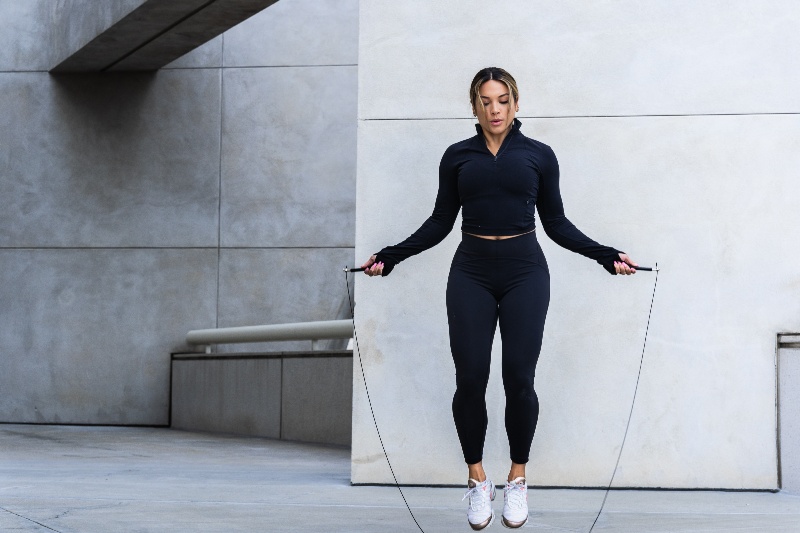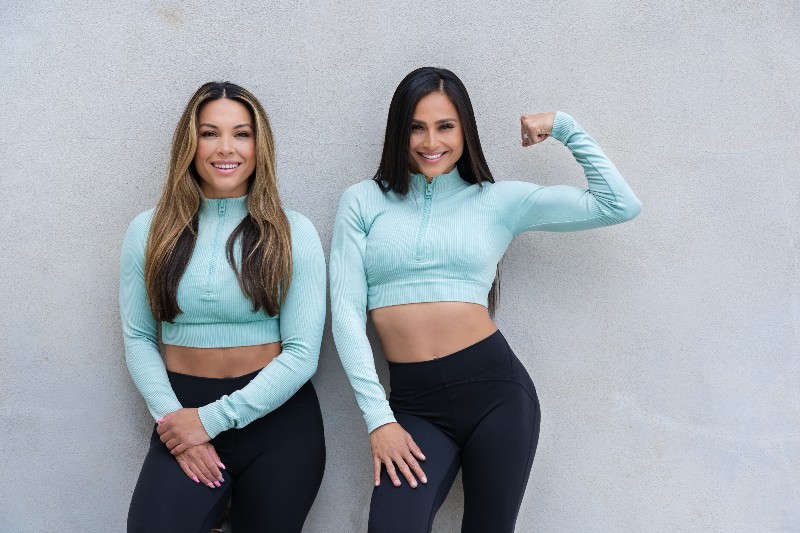 Thank you for contacting LIV FIT Powered by Babes Bootcamp. Someone will be in touch with you as soon as possible.
There was an error submitting the form. Please try again.
Copyright ©
2023
LIV FIT Powered by Babes Bootcamp, All rights reserved.